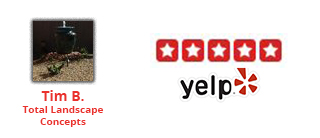 3/9/17 – Black Dog rocks!
We have had several items completed with Charlie and his crew.  Great products and amazing service.  Business cards which are the best quality and layout we have ever had.  Decals and signage are in the works now. We are planning on completing many other projects with Black Dog. The best thing so far however, are the AMAZING TRUCK WRAPS completed with the utmost attention to detail and quality of installation.  We completed 2 full size trucks plus a back window decal and intend on doing the rest of the fleet as new vehicles come in.  All the seams matched perfectly, no wrinkles around the corners and the design process was smooth.  Designer Killian was easy to work with and didn't get frustrated with our requests.  He rocks too!  Everyone who sees any of the work completed is impressed to say the least.  This is me, "shouting from the mountain top" THANK YOU Black Dog Graphics!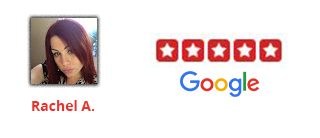 .
2015 – Great customer service!
These guys are top notch best graphics best auto decal and great service.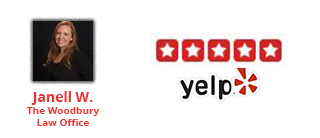 7/22/2015 – Love love love it!
I'm a lawyer and a woman…That makes for a difficult client! Haha!
Poor Charlie had to deal with me changing my mind and being super picky. I wanted something bright, eye catching, but with clean lines, and very professional looking. I got exactly what I wanted. My car turned out better than I even imagined! I found this company after they did my sisters work car, and they did a great job on that one too. Her company loved Black Dog Graphic. And my company (which is basically me) does too! The price was reasonable as well. Great work at a reasonable price? Who does not love that.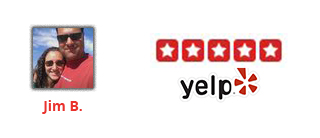 .
2/28/2014 – Black Dog Graphics does great work wrapping vehicles for advertising.
While I was there I realized they do sticker labeling for solar companies. This was important to us since we have to label all our electrical boxes, conduit, and breakers. Check them out, it is endless to what they can do.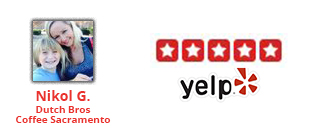 .
2/18/2015
– Give them a call!
Charlie has done 2 full body wraps for our different vehicles and miscellaneous jobs as well. We have a large stock van and a Yukon Denali XL and both wraps are fantastic! High quality, expert attention to detail! Top notch customer service…you will not be disappointed! We highly recommend Black Dog! We are happy to share pics of his work, he has done a fabulous job for our friends business as well.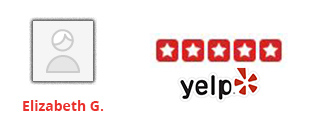 .
11/15/2012 – 
First to Review
Very good service. The jackets embroidered look awesome and the price was reasonable will definitely come back.