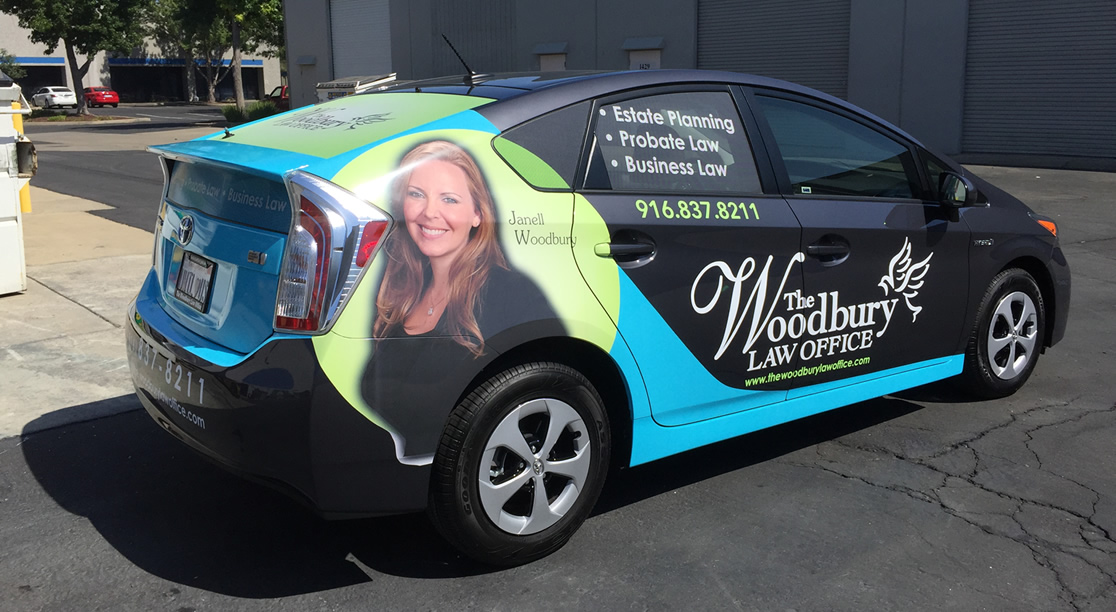 Are Vehicle Wraps a Good Investment for Your Small Business?
We think so! The Outdoor Advertising Association of America, Inc. (OAAA)does too. In fact, they say that mobile advertising can be the most effective and efficient form of out of home advertising. Why? Simple. Vehicle wraps reach more consumers at a lower cost (CPM) than any other form of advertising.
CharlieMarano, owner of Black Dog Graphics, agrees and estimates that a wrap may cost around$0.04 per thousand impressions (per CPM). Other forms of advertising can cost a whole lot more.
For example, outdoor signsmay have a $3.56 CPM and newspaper ads a $19.70 CPM. "In my experience, a vehicle wrap can net from 30,000 and 80,000 impressions per day, depending on how far and where the car is driven", says Charlie. "Some of our customers see an immediate return within a few weeks."
To learn more about the marketing research behind vehicle wraps and other forms of out of home advertising, visit OAAA's resource page.